Profile
Profile Overview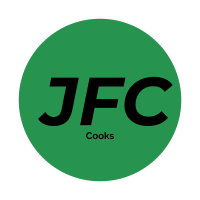 Welcome to the new
Jobs for Cooks
All Jobs with Tag: Sous Chef
Energetic & enthusiastic sous chef/chef de partie wanted for busy rural pub in shropshire attached to wholistic organic farm with large vegetable garden and livestock....
The Bridges Pub, Ratlinghope, Shropshire,SY5 0ST
Multi-award winning fine dining restaurant seeks talented Sous Chef. Greenes Restaurant The food at Greenes is innovative, modern and devoted to place. Bryan McCarthy...
48 McCurtain Street, Victorian Quarter, Cork
Welcome to the new redesigned and improved Jobsforcooks.com. This is just the begining. We will be adding lots of new features to make it easier to find a cook and find a job.

Thanks for using Jobs for Cooks.

"Thanks for your help. I got a number of excellent candidates and have made a selection and look forward to the food!"
Contact Us

info@jobsforcooks.com