Profile
Profile Overview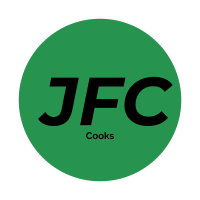 Welcome to the new
Jobs for Cooks
All Jobs with Tag: Chalet
We are looking for an experienced Chef to join our team for the coming 2021/22 Winter Ski Season - 1 Dec 2021 until the end...
Chalet Floralie, Rue des Grangeraies, St Martin de Belleville, 73440 FRANCE
Welcome to the new redesigned and improved Jobsforcooks.com. This is just the begining. We will be adding lots of new features to make it easier to find a cook and find a job.

Thanks for using Jobs for Cooks.

"Thanks for your help. I got a number of excellent candidates and have made a selection and look forward to the food!"
Contact Us

info@jobsforcooks.com