Profile
Profile Overview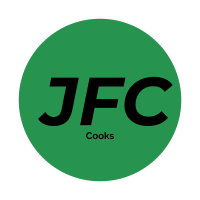 Welcome to
Jobs for Cooks
All Baker Jobs
We are Hannah and Rachel Dare and we co own Organico Shop, Deli & Bakery. Our shop has been in business for 31 years. The...
2-3 Glengarriff Road, Bantry, Co.Cork
The Misunderstood Heron is based in Leenane, Connemara and we are on the hunt for motivated and creative people to fill a variety of positions...
Misunderstood Heron, Derrynacleigh, Leenaun, Co Galway
Welcome to redesigned and improved Jobsforcooks.com. This is just the begining. We will be adding lots of new features to make it easier to find a cook and find a job.

Thanks for using Jobs for Cooks.

"Thanks for your help. I got a number of excellent candidates and have made a selection and look forward to the food!"