Profile
Profile Overview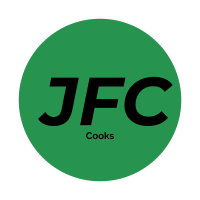 Welcome to the new
Jobs for Cooks
All Private Cook Jobs
Hello, we are a nice family with grown up children looking for a friendly chalet girl/boy or help us entertain over the season in January and...
15 Obere Fang Strasse, Lauenen, 3782 Switzerland
We are looking for an experienced chef who may already have worked as a personal chef or who has restaurant experience and would like to...
Private Household, Dublin 4, Ireland
We are looking for a chef or cook who is passionate about good food, great cooking and sustainablilty who would be happy to work in our team on...
unit 1a spinnacker house, juniper drived, battersea reach, london sw18 1fr
Welcome to the new redesigned and improved Jobsforcooks.com. This is just the begining. We will be adding lots of new features to make it easier to find a cook and find a job.

Thanks for using Jobs for Cooks.

"Thanks for your help. I got a number of excellent candidates and have made a selection and look forward to the food!"
Contact Us

info@jobsforcooks.com