Profile
Profile Overview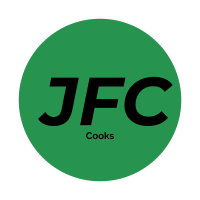 Welcome to
Jobs for Cooks
All dublin Jobs
No experience? Only starting out in the cooking world? Looking to gain more experience and grow in a kitchen? Do you have an interest in...
13-18 City Quay Dublin 2
We are looking for a chef to join our team in Dun Laoghaire! Idealy that person is extremely passionate about the food industry, maintains high...
1-2 Windsor Terrace, A96 F3F9
We are growing our team as we fit out our new space in Greystones. We are looking for enthusiastic individuals for the follow roles: Cafe...
Greystones, Wicklow.
Welcome to redesigned and improved Jobsforcooks.com. This is just the begining. We will be adding lots of new features to make it easier to find a cook and find a job.

Thanks for using Jobs for Cooks.

"Thanks for your help. I got a number of excellent candidates and have made a selection and look forward to the food!"