Profile
Profile Overview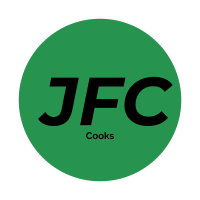 Welcome to the new
Jobs for Cooks
All Head Chef Jobs
The Brown Bear is an award winning restaurant & Bar located in the village of Two Mile House in County Kildare. We are looking for...
The Brown Bear, Two Mile House, Naas , Kidlare
Welcome to the new redesigned and improved Jobsforcooks.com. This is just the begining. We will be adding lots of new features to make it easier to find a cook and find a job.

Thanks for using Jobs for Cooks.

"Thanks for your help. I got a number of excellent candidates and have made a selection and look forward to the food!"
Contact Us

info@jobsforcooks.com