Profile
Profile Overview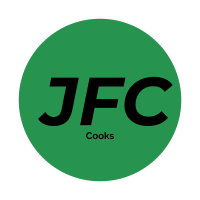 Welcome to
Jobs for Cooks
All Head Chef Jobs
No experience? Only starting out in the cooking world? Looking to gain more experience and grow in a kitchen? Do you have an interest in...
13-18 City Quay Dublin 2
HEAD CHEF www.thefarmhouse.fr info@thefarmhouse.fr We run a thriving hotel business out of a privately owned manor house in the French...
429 Chemin de la Coutettaz, Morzine, 74110, FRANCE
Welcome to redesigned and improved Jobsforcooks.com. This is just the begining. We will be adding lots of new features to make it easier to find a cook and find a job.

Thanks for using Jobs for Cooks.

"Thanks for your help. I got a number of excellent candidates and have made a selection and look forward to the food!"