Profile
Profile Overview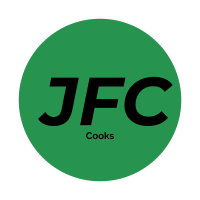 Welcome to the new
Jobs for Cooks
All Jobs with Tag: Small numbers
I'm seeking a private chef to host Disruption Dinners: culinary adventures into our changing food system. Disruption Dinners take place informally 1-2 times per month in...
London
Welcome to the new redesigned and improved Jobsforcooks.com. This is just the begining. We will be adding lots of new features to make it easier to find a cook and find a job.

Thanks for using Jobs for Cooks.

"Thanks for your help. I got a number of excellent candidates and have made a selection and look forward to the food!"
Contact Us

info@jobsforcooks.com