Profile
Profile Overview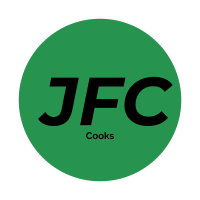 Welcome to
Jobs for Cooks
All teacher Jobs
Baking, weaving, honey-making, vegetable growing, farming, fencing, hedge-laying, animal husbandry, building, blacksmithing, crafting, learning, teaching … these are just a few of the things you...
Bedales School, Petersfield, Hampshire, GU32 2DG
We are currently accepting applications for a teacher. This position can be full time or part time. Successful applicant will be teaching our students in the kitchens...
Shanagarry, Co Cork, Ireland
Welcome to redesigned and improved Jobsforcooks.com. This is just the begining. We will be adding lots of new features to make it easier to find a cook and find a job.

Thanks for using Jobs for Cooks.

"Thanks for your help. I got a number of excellent candidates and have made a selection and look forward to the food!"